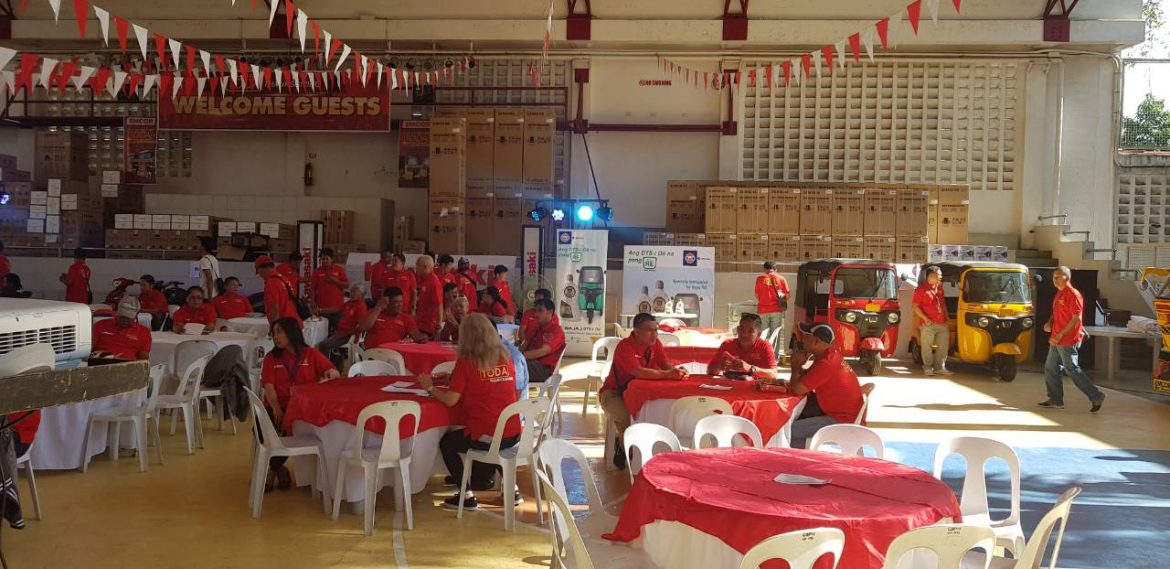 Gulf and Filipino distributor, Emcor, recently hosted a 'thanksgiving' party to encourage tri-wheel drivers in the Philippines to switch from their usual tri-bikes to Gulf-lubricated Bajaj REs.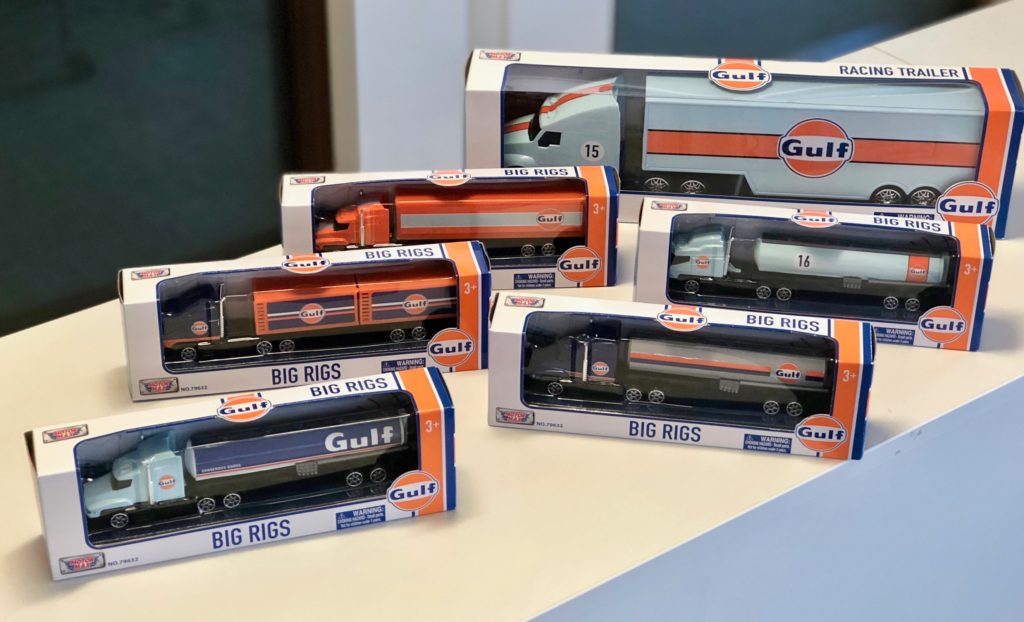 Just arrived in the Gulf office is the latest offering from Hornby – through their famous Scalextric brand. The first name in electric slot car racing is just bringing out its latest set – the Gulf Racing edition – complete with GT car and Le Mans Prototype, both in a Gulf livery.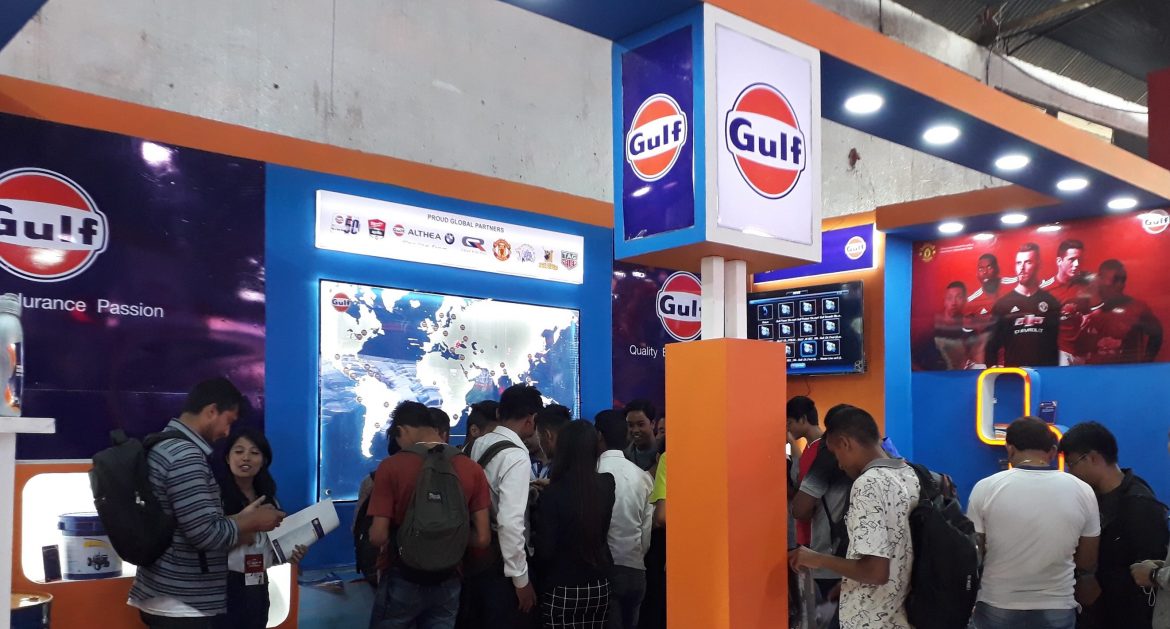 Almost two-thirds of the 65,000 visitors that descended on the National Automobile Dealer Association (NADA) show over the course of six days visited Gulf's stand, which was run in partnership with Nepal Oil Lube Limited (NLOL), the licensee of Gulf to distribute Gulf lubricants.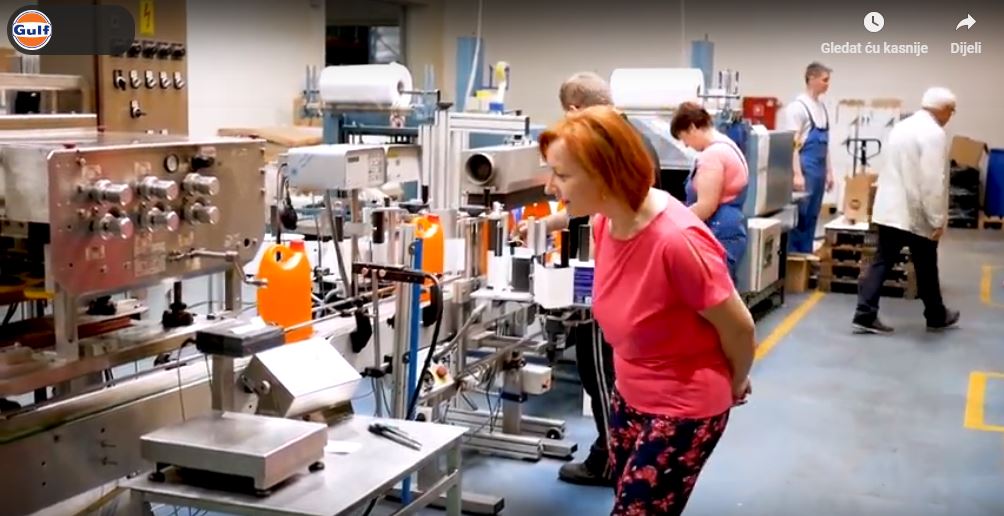 For the first time in over a decade, Gulf had a presence at the world's largest Automotive Trade show Automechanika Frankfurt – the biannual expo that takes place in Frankfurt, Germany.
Ford and Gulf have partnered up in a tribute to the 1968 and 1969 Le Mans race winner by producing a new Ford GT – the '68 Gulf Heritage Edition.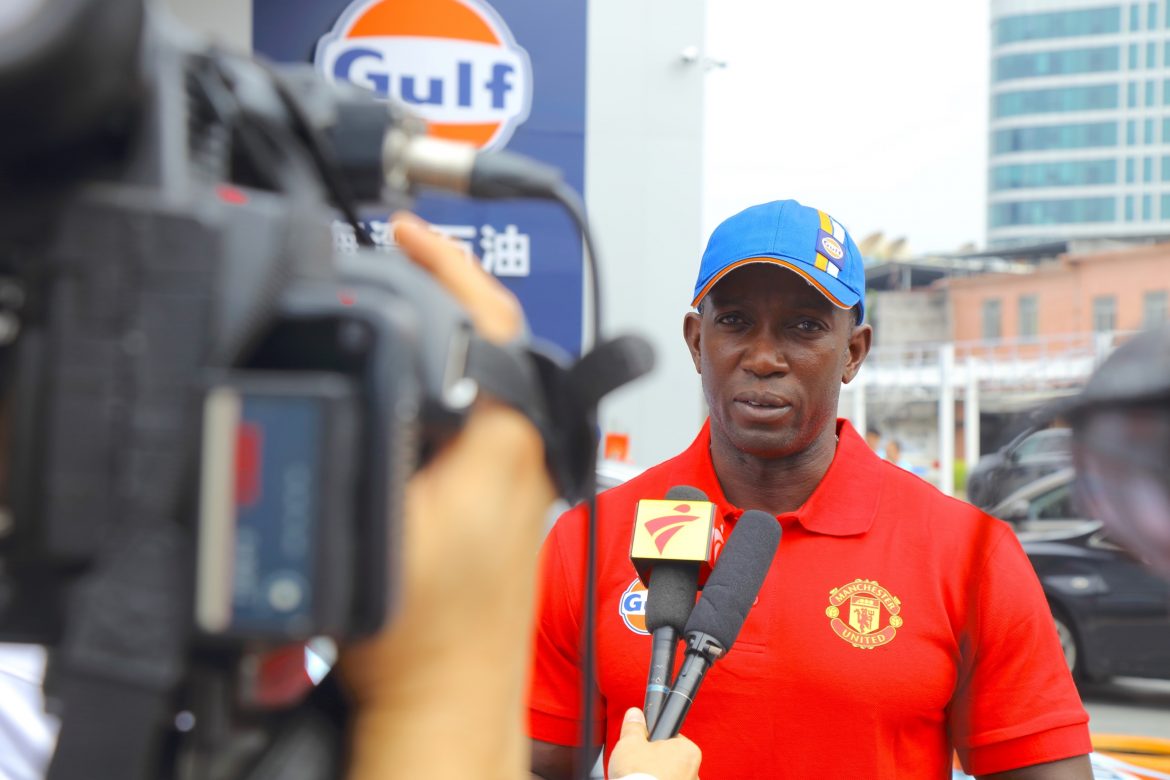 Gulf's first service station in China is open for business after a glittering unveiling ceremony in Guangzhou.