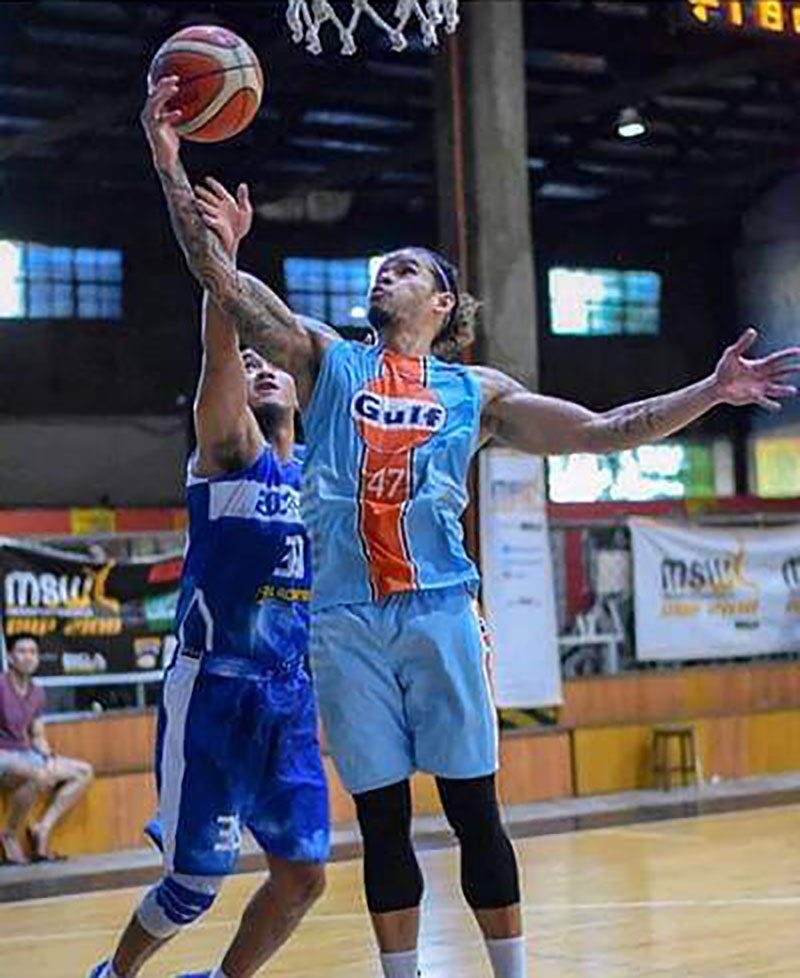 The Gulf Supreme Boosters' run of victories has come to an end, despite a valiant effort against a formidable Phenom team in the quarter-finals of the Liga Manila play-offs.
After back to back to back victories against Team Caste and the previously unbeaten Vanilla Softi and 2D Taurus Solutions, the Supreme Boosters were confident of a good run having gone 4-1 as they headed into the play-offs, led by Philippine basketball superstar, Paolo Hubalde, who scored 35 points during the 111-110 victory over 2D Taurus,
However, Phenom's fast passing and shooting accuracy were too much for Hubalde and his team-mates to handle, as the Supreme Booster were eventually went down 115-95. Nonetheless, the team have done themselves and Gulf Oil Philippines proud.